Solutions Strategy Service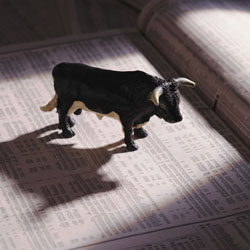 Providing comprehensive investment and financial planning advice is our goal. Between Newbridge Securities Corporation and Newbridge Financial Services Group, Inc., our Broker Dealer, the Companies can provide you with the tools to meet your personal savings, investing and financial planning needs.
Zoellner Whole Financial PLLC offers a wide range of products and services. Whether using a full service brokerage account, in which the registered representative and the client choose the level of service appropriate, or a state-of-the-art asset management account with an investment advisor representative, clients have the freedom and flexibility to create the optimal strategy.
Stock Trading
NYSE listed stocks
NASDAQ
Over the Counter
All other major exchanges
Bond Trading
Municipal (Tax-Free)
Corporate
Certificates of deposit
Structured notes
Mutual Funds
Closed-end Funds
Open-end Funds
No Transaction Fee Funds
Load Waived Funds
Asset Management
Fee-based asset management
Individually managed accounts
Third-party money managers
Independent manager
Search Performance monitoriing and reporting
Wrap-fee accounts
Asset Allocation
(Investment advisory services offered through Newbridge Financial Services Group, Inc.)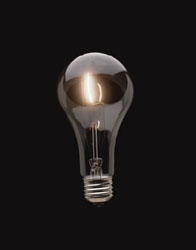 Other Investments
Exchange Traded Funds
Unit Investment Trusts
Alternative Investments
Options
Accounts & Services
Cash Management
Daily sweep accounts
Money market
Check writing
Gold Visa debit card
Automatic bill-paying services
Online account access
Insurance
Fixed annuities
Variable annuities
Term life
& Variable life
Universal life
Whole life
Disability Insurance
Long-term care
(Variable Insurance Products and Fixed Insurance Products are offered through Newbridge Securities Corporation.)
.