Welcome to Our Web Site

Michael Zoellner David Sr. David Zoellner Jr.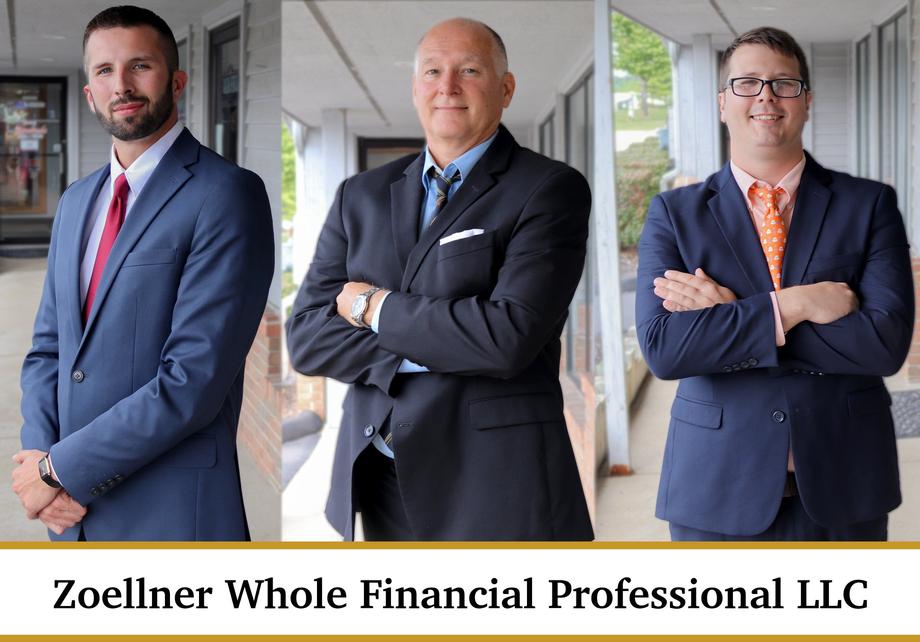 Our Whole Focus is you !
Our Firm understands that people who visit financial web sites are seeking advice and leadership to complement their knowledge.
Our knowledge used to create cash distributions for clients, using Durable Income Securities, have high barriers to entry and steep learning curves. It is our dedication to provide cash distributions, that may set us apart.
Millennials and Baby Boomers have different needs and opinions about money. Our Firm is operated by both and is ready to listen and understand your unique circumstances.