At Zoellner Whole Financial Professional LLC
Our Whole Focus is You!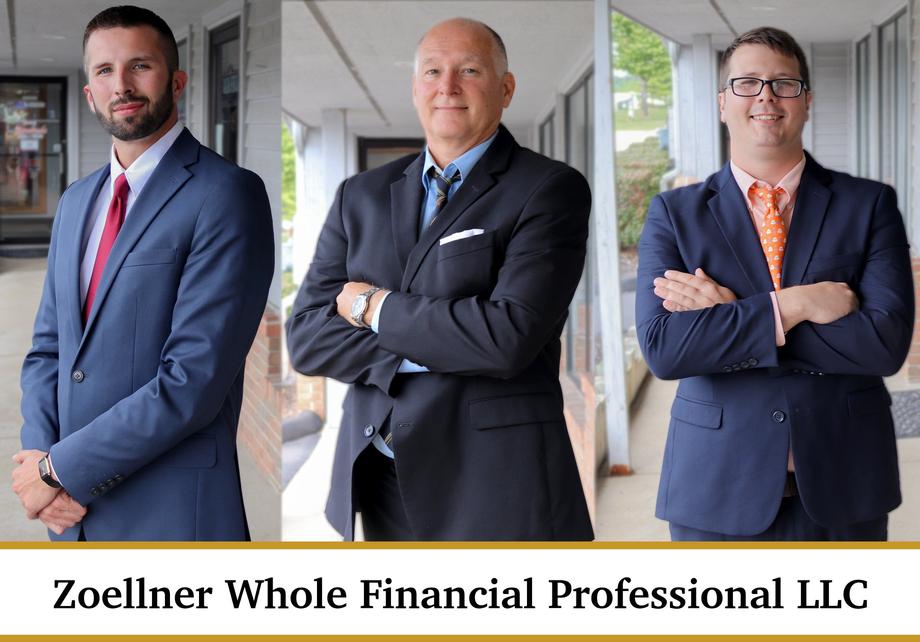 Zoellner Whole Financial PLLC
My Biography
David R. Zoellner, Sr.   CEO / CIO
"Here at Zoellner Whole Financial, we allow all new Qualified Investors to open a relationship with our firm with NO MINIMUM INVESTMENT. We believe in giving qualified clients a chance to build trust and develop a relationship with us over time. " David R. Zoellner, Sr. -  Chief Executive Officer
We offer investments, strategies,and planning as a quality investment firm with the added benefit of Non-correlated investments for qualified and accredited investors only.
We have compiled a wealth of information in the form of newsletter articles, calculators, and research reports to assist you with your financial planning.
ZWF offers a service to complete large transaction on the sale of a business, commercial property and other highly appreciated assets using an installment sale. By following the protocol of the IRC tax Code 453 we can facilitate the deferral of taxes for prolonged periods accumulating increasing wealth from the sale of low cost basis assets. Working alongside experts in tax law & estate planning we can assist in passing wealth on to the next generation for wealthy families concerned about the effects of inherited wealth on the next two generations. www.mydstplan.com/ZWF

We hope your visit will help you understand the opportunities and potential rewards that are available when you take a proactive approach to your personal financial situation. Our staff is available to help you gain a better understanding of the financial concepts behind insurance, investing, retirement, estate planning, non-correlated investments and wealth preservation. Most important, we hope you see the value of working with skilled  professionals to pursue your financial goals with confidence.
We hope you take advantage of this resource and visit us often. Be sure to add our site to your list of "favorites" in your Internet browser. We frequently update our information and we wouldn't want you to miss any developments in the area of personal finance. Come experience what it's like to be a Zoellner Whole Financial client. Contact us today!