Comprehensive Wealth Management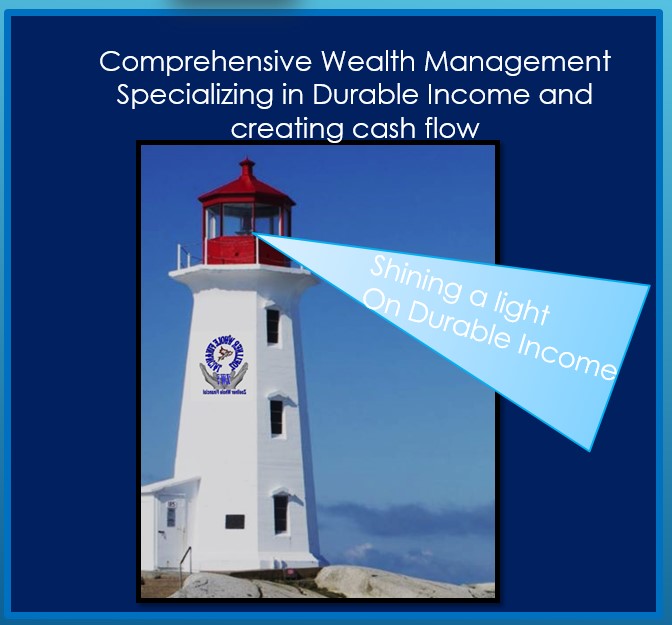 We are a full-service financial firm committed to helping people pursue their financial goals. As an independent office, ZWF has access to a wide range of financial products and services for individuals and business owners. We believe the sound financial information we provide will better enable you to identify your goals and make sound decisions to help reach them.
Our independent business model ensures we have the autonomy and discretion to put you at the center of all investments strategies and business decisions. Just as we stand behind you to help you pursue your financial dreams, we have teams standing behind us and supporting our business. These firms also strengthen our relationship with you by providing the resources we need to better serve you. We think it's important for you to know who these partners are and why we have chosen to work with them.
Our Broker-Dealer: Newbridge Securities Corp.:
As our broker-dealer, they are responsible for executing trades on your behalf. Like all broker-dealers, they must undergo regular auditing, and are required to meet specific net capital requirements to ensure it can meet its obligations to investors like you.
But their support for our relationship goes well beyond its function as trade executor. Our affiliation means that we are not held to a sales quota or tied to selling only proprietary products. We have independence and freedom to recommend the financial solutions that best suit your needs, ensuring your objectives are what drive all decisions, while Newbridge's network of people are resources to help us pursue your unique goals and vision for the future.
Our Clearing House is AXOS Clearing, LLC :
AXOS Clearing, LLC. provides client statements, tax reporting and a wide variety of account options for our clients.
.
Mission:
To provide Comprehensive Wealth advice with unbiased non-proprietary financial products without hidden agendas. Our work is conducted with the best interest of our clients using the highest ethical standards as a Fiduciary.
(Member SIPC)