Durable Income: An Investment Strategy incorporated with     Traditional Investing for Custom Solutions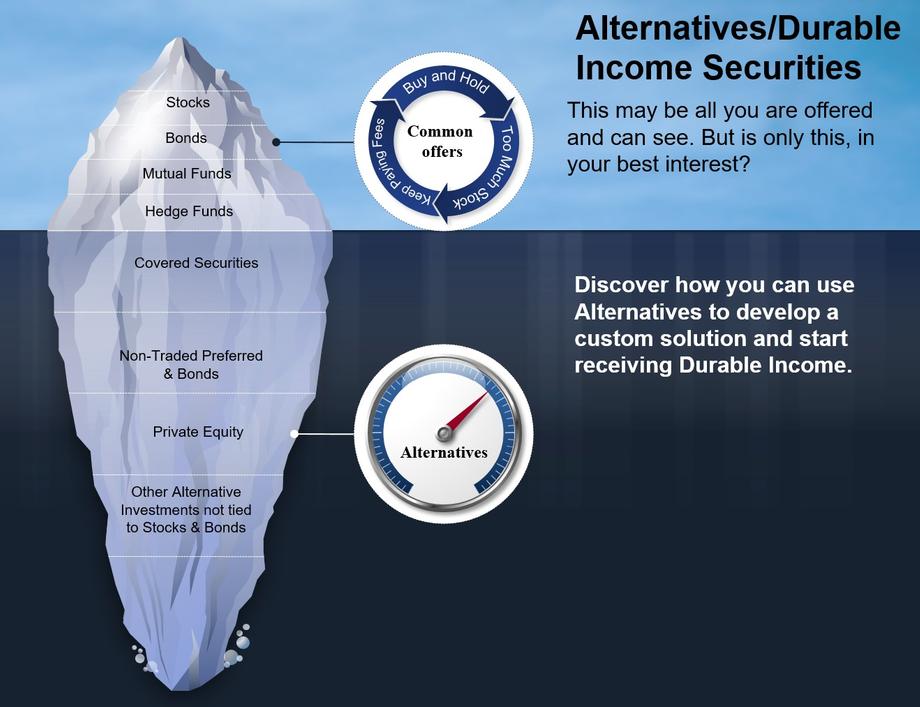 DURABLE INCOME
(Our niche and a source of cash distributions.)
Durable Income Securities come in many forms, different attirbutes and holding periods for investors.
Cash distributions paid monthly and/or quarterly income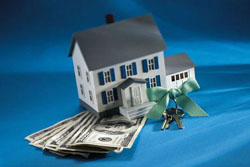 Total return investment strategies using durable income
Durable income for growth of principal
Tax Deferral and Passive Tax Benefits
Liquidity strategies using durable income vary from immediate to long term
Asset allocation and diversification using durable income securities can reduce a portfolio's volitility
Durable Income Securities Types
Non-Traded REITS – Non-Traded Preferreds -- Interval Funds -- Bonds -- Securitized Loans -- BDCs - Covered Securities -- Private Equity -- Securitized Assets - CLOs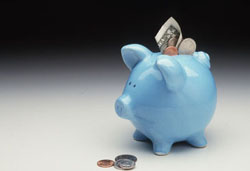 We offer Durable Income Securities for the average investor, qualified investors and accredited investors. Which means we may have a solution that meets different budgets and portfolio sizes.
Durable income can be the determining factor when combined with other traditional strategies to help add diversification, income and stability to a portfolio. Durable income offers a way to change course within an existing portfolio. .
Durable income is a combination of investments, it expands on the selection of varying drivers of return. It often incorporates strategies with risk management designed to enhance the stability of returns. In the current state of interest rates, fixed securities like treasuries, are at risk with their inverse relationship to rising rates. Finding other sources for monthly income may be appealing to retirees. Based on prevailing yields and principal protection from interest rate risk, durable income investments can offer flexibility and choice beyond bonds and stocks.
All investments carry risks as do investment strategies. An investment strategy that is conservative may not have equity risks but have inflation risk. An aggressive stock strategy may have stock market risk but not have liquidity risk. Durable income has risks to its strategy. Because active management is part of durable income there is execution risk. Also an investor's capital is used to develop the investment program, which means that is not immediately available for return to the investor, creating liquidity risks. Because a durable income strategy incorporates various uses and different securities from varying assets classes, knowing the risk to the strategy may not be feasible until a portfolio is constructed for review and detailed by the financial professional. Understanding risks of any strategy is an important aspect to research before placing capital for investment.
Disclosures
The opinions expressed are those of David R. Zoellner, Sr. The investments discussed in the article do not represent any proprietary product from Zoellner Whole Financial PLLC or Newbridge Securities Corp. The information discusses general market activity, sector trends, broad-based economic and market activity and should not be construed as research or investment advice. The material is for informational purposes only and not a recommendation to buy or sell any securities mentioned or not mentioned in the article. Past performance is not indicative of future results. Please consult your personal financial, tax or legal professional for advice tailored to your specific needs. Zoellner Whole Financial PLLC is not affiliated with Newbridge Securities Corp. or Newbridge Financial Services Group Inc.
Additional disclosure: This writing is for informational purposes only and does not constitute an offer to sell, a solicitation to buy, or a recommendation regarding any securities transaction, or as an offer to provide advisory or other services by Zoellner Whole Financial PLLC in any jurisdiction in which such offer, solicitation, purchase or sale would be unlawful under the securities laws of such jurisdiction. The information contained in this writing should not be construed as financial or investment advice on any subject matter. Zoellner Whole Financial PLLC expressly disclaims all liability in respect to actions taken based on any or all the information provided.