Click here to email a request or Contact Us
Please complete the contact form and we'll respond to your request.
Zoellner Whole Financial Professional L.L.C.
Address: 7655 Highland Road, Waterford, MI 48327
Main:       (248) 886 8190
Fax:         (248) 886 8191
Website:  www.zoellnerwholefinancial.com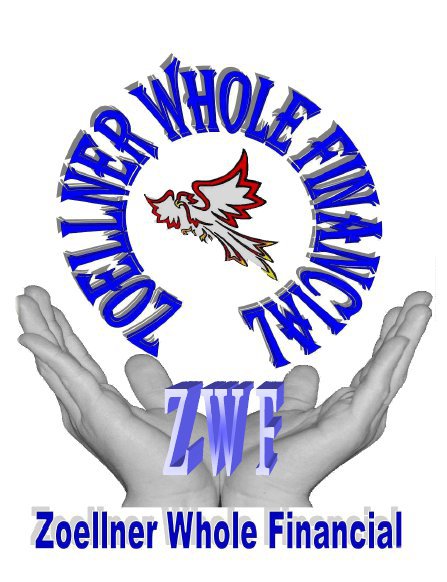 Click on the Zoellner Whole Financial Logo to open a form to contact us directly.