When Do I Start a DST™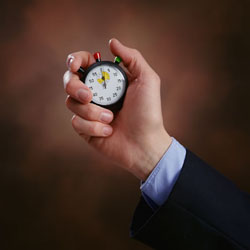 The time to begin researching a Deferred Sales Trust™ is before listing or closing escrow on your sale. Your sales person, CPA and partners may not be aware that a DST™ is an options to paying taxes. Your sales person may feel that the earned commission may be in jeopardy, it is not. Your CPA my think his services cannot be used after the sale. CPA's advise my be vital before and after the sale to maintain tax efficiency. Your partners may want to separate and fear be forced to remain together using the DST™, you can separate and go your own way if you choose.
The best way to find out what is in your best interest an option with a DST™ is an initial conference call with the Estate Planning Team with no charge or obligation.
Click the link above to get started with researching if a DST™ is right for your sale.